If you would like to arrange a consultation, take a moment to read about our individual areas of specialism. You can then email individual practitioners directly from this page to arrange a consultation.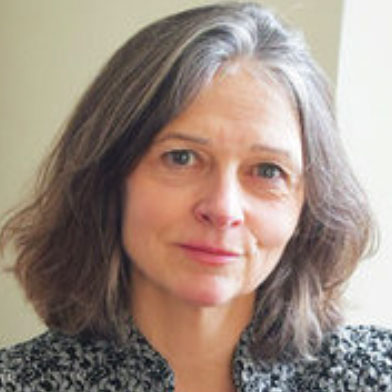 Kate Alliott
Kate Alliott is a psychodynamic psychotherapist who works with adults both short and long term.
She specialises in a range of clinical problems including depression, anxiety, trauma, anger, personality and relationship difficulties and sexual issues.  Alongside her private practice she works part time in the NHS as an adult psychotherapist.
Kate trained as a therapist at the Tavistock and Portman NHS Trust specialising in adult and forensic psychotherapy. Kate is accredited by the British Psychoanalytic Council, the Tavistock Society of Psychotherapists and is a member of the BACP. Kate is currently a candidate at the British Psychoanalytic Association and the International Psychoanalytic Association.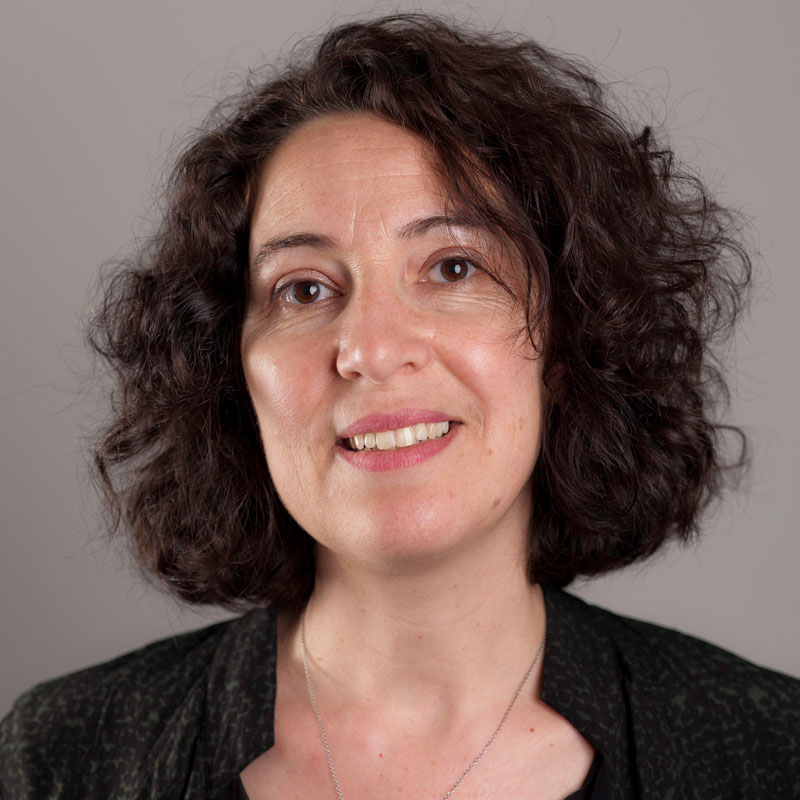 Lisa Baraitser
Lisa Baraitser is a psychoanalyst working with adults. She is a member of the British Psycho-Analytical Society, the British Psychoanalytic Council, and the British Association for Counselling and Psychotherapy. She is Professor of Psychosocial Theory at Birkbeck, University of London where she teaches and carries out research on issues related to psychoanalysis and social life.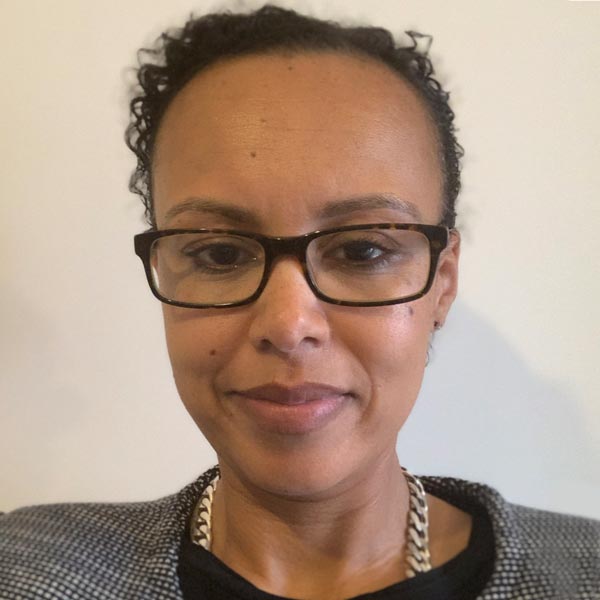 Dr Jacqueline Bristow
Dr Bristow is a Psychoanalyst working full time in private practice. She is a member of the British Psychoanalytical Society and registered with the British Psychoanalytic Council.
Dr Bristow's background is as a medical doctor, and as a Psychiatrist. She worked for many years with both adults and young people, in hospital and community NHS mental health settings. Dr Bristow is experienced in psychiatric assessment and psychotherapeutic consultation. She has an interest in use of psychoanalytic thinking in reflective practice and Balint Groups.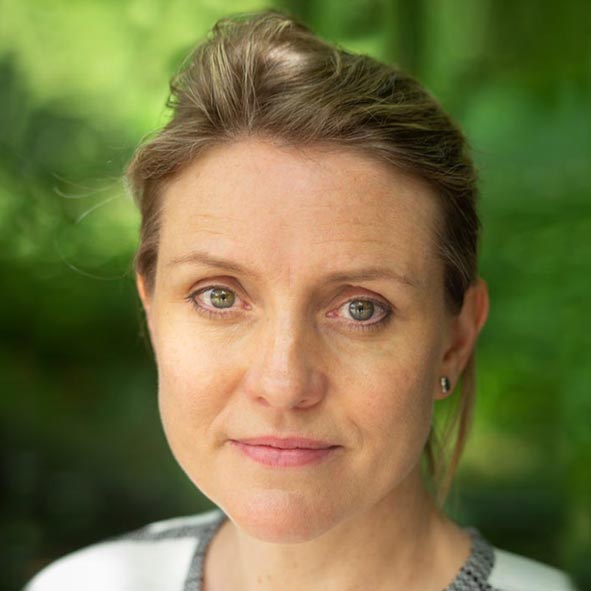 Louise Bush
Louise Bush is a psychoanalyst working with adults, a member of the British Psychoanalytical Society, and registered with the British Psychoanalytic Council.
Louise is interested in helping people think about and explore what might be holding them back in their lives now, and how that might be linked to past difficulties, depression, anxiety and many other aspects that present as obstacles which can keep one stuck.
Adam Duncan
Adam Duncan is a Tavistock trained Child and Adolescent Psychotherapist and an adult Psychoanalyst and member of the British Psychoanalytical Society. He works with under fives, 5 -12 year olds and adolescents. He also sees adult patients.  As well as offering short and longer-term work, Adam also offers psycho-emotional assessments which offer a qualitative formulation and recommendations for treatment of complex developmental problems in children and young people.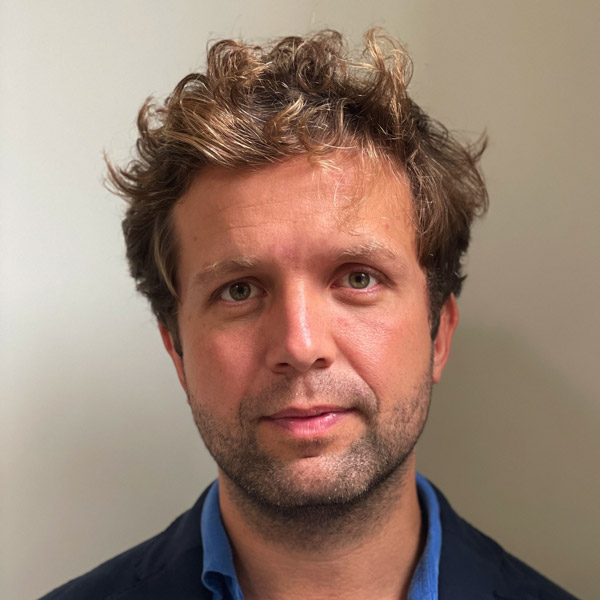 Rye Dag Holmboe
Rye Dag Holmboe (PhD) is a Candidate Member of the British Psychoanalytic Association and International Psychoanalytic Association. He works as an Honorary Psychotherapist at the Camden Psychotherapy Unit. He is Leverhulme Early Career Research Fellow at the University of East Anglia, where his work focuses on the relationship between psychoanalysis and creative process.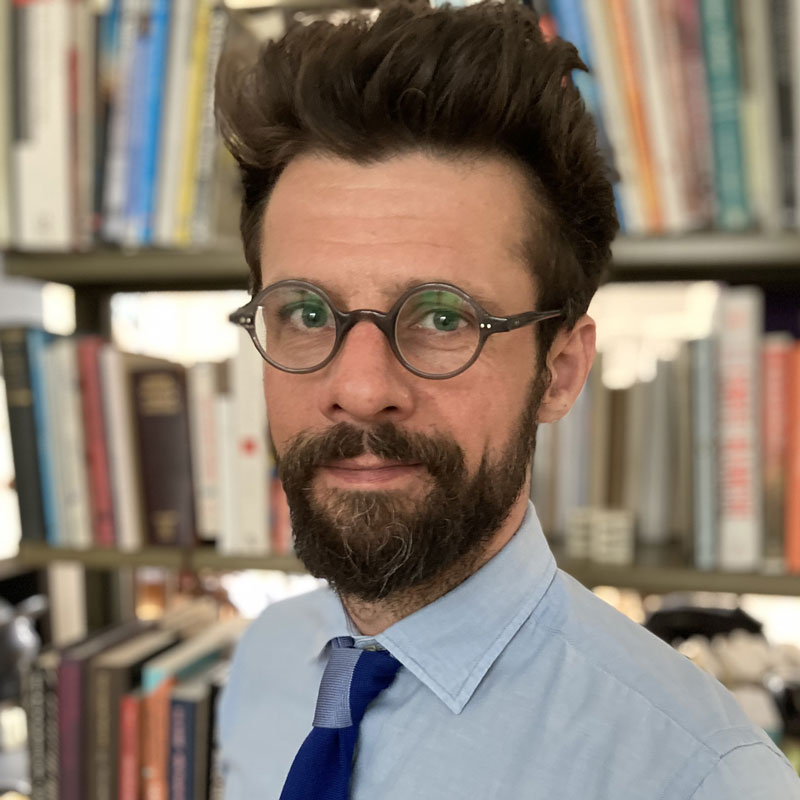 Dr Tobias Munthe
My name is Tobias Munthe. I am a BPS Chartered Psychologist with several years experience working within the NHS and other settings. My aim is to provide a safe, empathic and confidential environment in which to help each person find the best way of dealing with the circumstances and experiences that cause them distress.
My approach is to work collaboratively with each individual in a way that is respectful of their ambitions for personal growth and change. Feelings of low self-esteem, anxiety and depression can be debilitating, and managing the complexities of personal and professional relationships can be overwhelming.
The therapeutic process offers a space in which to gain meaningful insight and work towards living a more fulfilling life. I offer both short-term and long-term therapy in a confidential and non-judgmental context.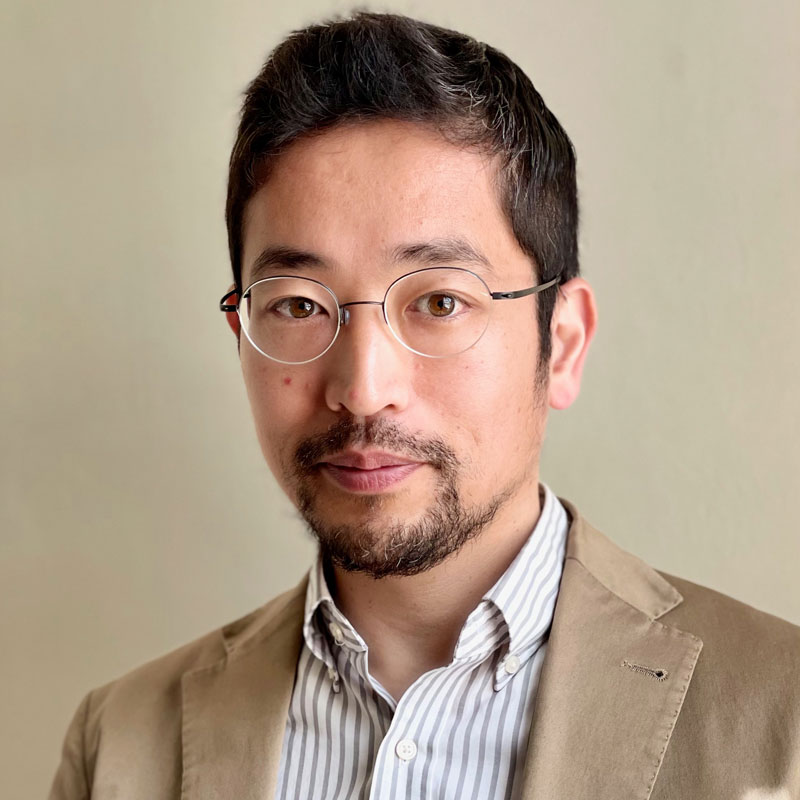 Masaaki Nishimura
Masaaki is an adult psychoanalyst (British Psychoanalytical Society), child psychotherapist
(Tavistock Clinic) and clinical psychologist (Osaka University), with more than fifteen years
of post-graduate training. He offers short- and longer-term therapy to young children,
adolescents, and adults in both English and Japanese, as well as highly specialised qualitative
assessments and consultations for parents looking for help in managing their child's needs.
Masaaki has more than twenty years of professional experience in a variety of clinical settings for psychological treatment.
He has worked in public mental health services, a local state school and a children's home in Japan. He has also worked in the NHS, the charity sector, an independent school, and an independent medical practice in the UK. Alongside his private practice, he currently works as a consultant Child and Adolescent Psychotherapist at an independent medical center and at a charitable psychotherapy service as an Adult Psychotherapist, both in London.
He has a particular interest in exploring emotional experiences in the psychoanalytic setting. The process is varied and each encounter different, but Masaaki believes that engaging in psychoanalytic treatment, where special importance is placed on the relationship between you and your analytic clinician, can help to deepen your understanding of feelings, anxieties, distress and, in the long run, yourself.
Extensive experience working psychoanalytically with children and adolescents has led Masaaki to believe that this working model can also help people with developmental difficulties such as ASD and ADHD, whose emotional experiences are often difficult to understand by other means.
Masaaki is also passionate about developing psychoanalytic psychotherapy in Japan. He was involved in setting up Sapochil, a child psychotherapy non-profit in Japan. Sapochil is the first organization to provide clinical training for Child and Adolescent Psychotherapists in the country, as well as offering low-fee or free psychoanalytic treatment for children in need. He is currently Director of Clinical Training.
Masaaki has co-edited a book, Psychoanalytic Psychotherapy in a Children's Home, and published a number of papers on related subjects. He also teaches and supervises in the field.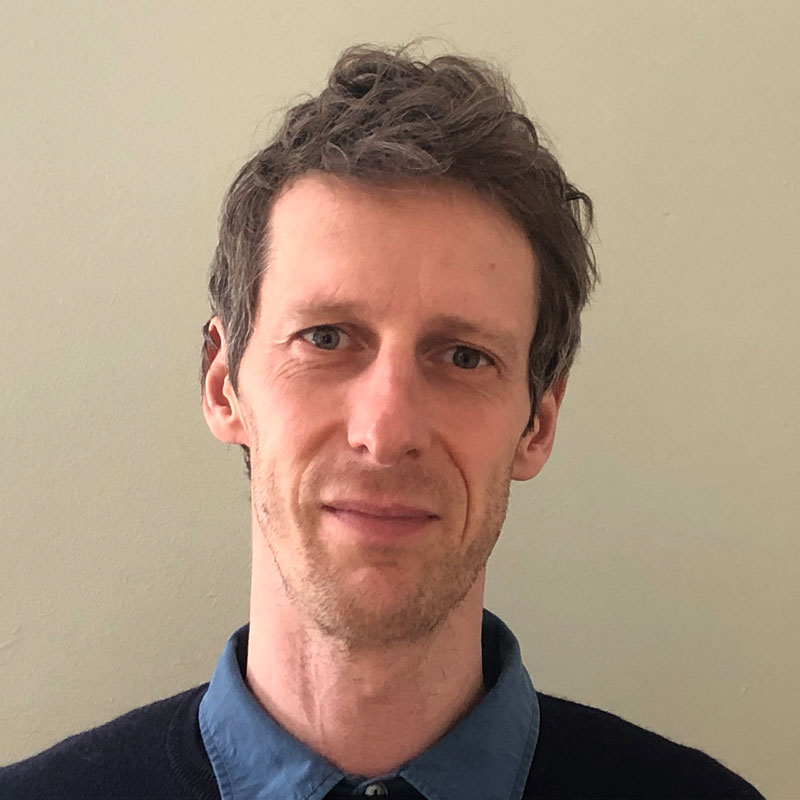 Tobias Nolte
Dr Tobias Nolte is a psychoanalyst with the British Psychoanalytical Society. Medically trained, he has worked in the NHS for several years, specializing in the treatment of adults with mild to severe mental health problems.
Besides his training in long-term psychoanalytic interventions, he is also trained in Mentalization-Based Therapy, which he has been practicing at The Halliwick Unit at St Ann's Hospital and which he teaches in Clinical Psychology programmes.
Alongside his private practice he continues to be:
Clinical Research Associate at the Wellcome Centre for Human Neuroimaging at UCL.
Senior Researcher at the Anna Freud National Centre for Children and Families
Editorial Board Member for Psychoanalytic Psychotherapy
Founding Member of MentEd, a research and dissemination network fostering a mentalization-based approach in educational settings.
He has specialist clinical experience in the treatment of:
Mood disorders (depression and anxiety)
Trauma
Self harm
Personality disorder.
He lectures internationally on all these subjects and has published extensively in these areas. He is currently in the process of editing several books in both German and English.
He welcomes patients seeking treatment in English and in German.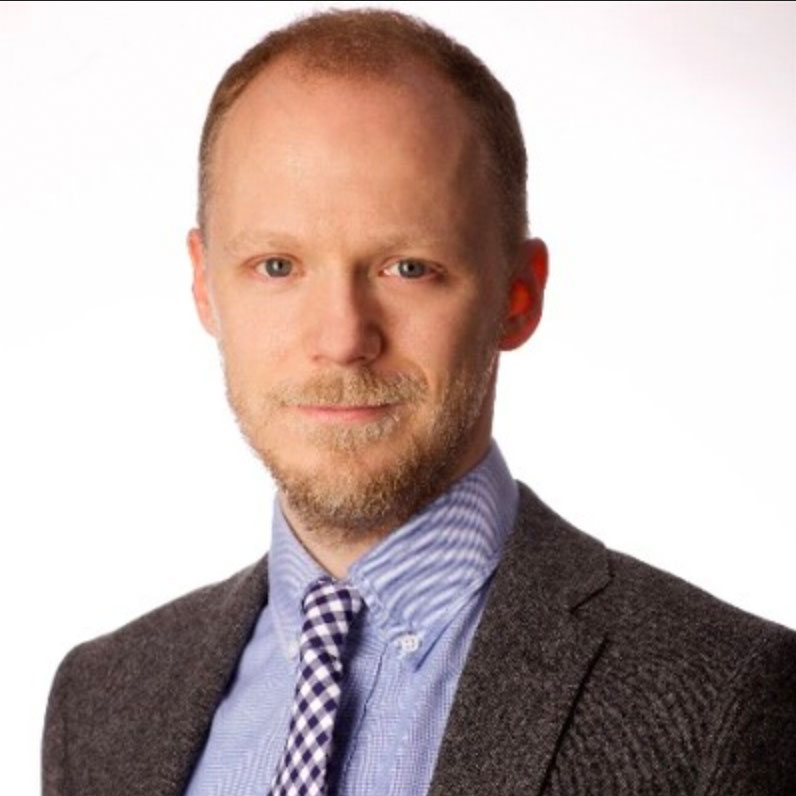 Ian Paton
Ian Paton is a Consultant Child and Adolescent Psychotherapist with over fifteen years experience working in CAMHS (Tavistock and Portman NHS Foundation trust, various teams), Adolescent Inpatient Units (Simmons House Adolescent Unit, Whittington Health), and third sector charities (Open Door: Young People's Consultation Service, and Kids Company). He works with children, young people and families to help them understand themselves more fully and support their emotional development.
As well as working directly with children and young people Ian also offers support to parents/carers who are struggling with difficulties in their relationships with their child or adolescent. He has a particular interest in adolescents and young adults, and has led various projects in both State and Independent schools in order to support students, teaching staff and parents. Another area of specialist interest is group work, and Ian has led various therapeutic groups for children, adolescents and parents in a variety of settings. Related to this is his interest in regularly staffing at Group Relations Conferences, at the Tavistock Centre and other institutions.
Ian teaches and supervises clinicians in the UK and Internationally, and has presented on a range of subjects at various psychoanalytic conferences in the UK, Russia and Czech Republic.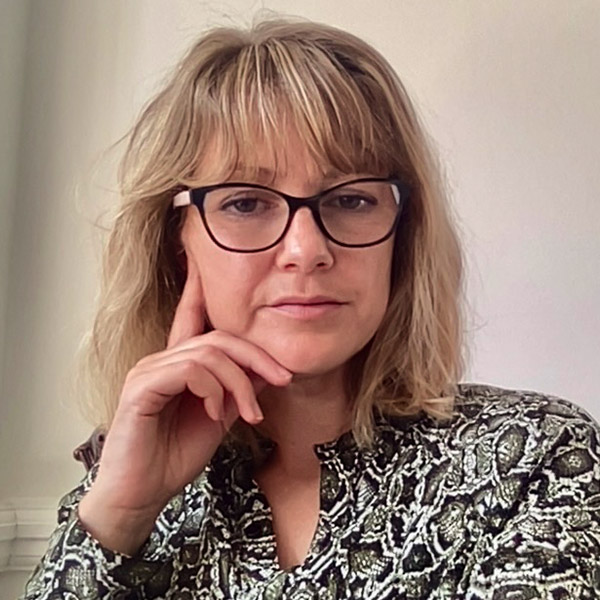 Emma Penketh
Emma Penketh is a psychodynamic psychotherapist working with adults of all ages who are struggling with a range of issues including depression, anxiety, stress, relationship difficulties, obsessive symptoms, low self-esteem and bereavement. She offers both open-ended and time-limited treatment.
Emma has over 10 years' experience of working in the NHS, in both inpatient and community settings, and the charitable sector, as a psychotherapist, music therapist and bereavement counsellor. She has also provided supervision and teaching to other professionals. Alongside her private practice, she currently works as an honorary psychotherapist at a low-cost psychotherapy service.
​Emma trained at the Tavistock and Portman NHS Trust. She is a registered member of the British Psychoanalytic Council, an accredited professional member of the BACP and a member of the Tavistock Society of Psychotherapists.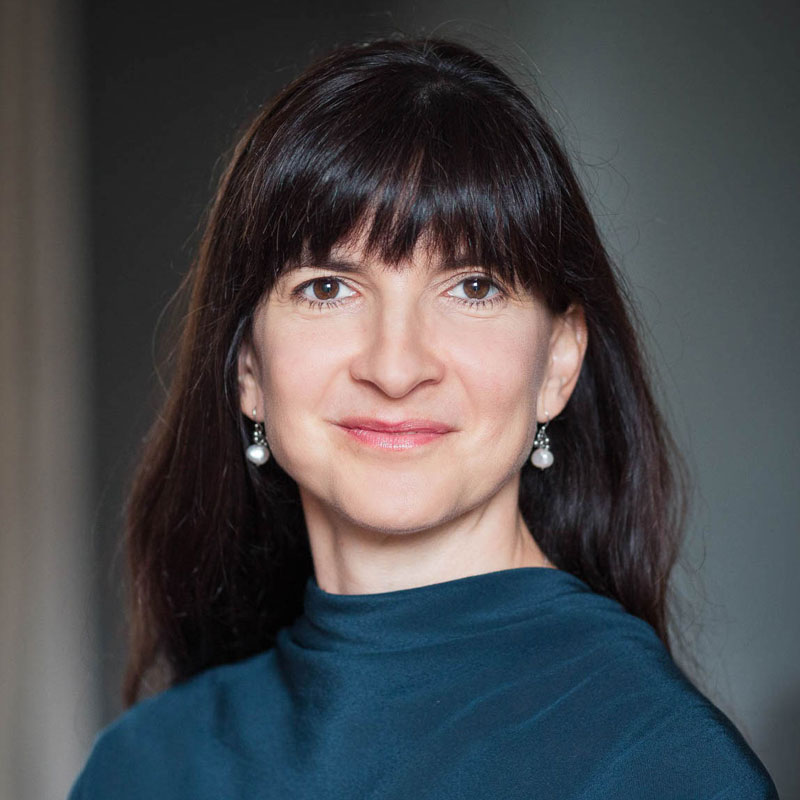 Dr Alejandra Perez
Alejandra Perez is an adult psychoanalyst, member of the British Psychoanalytic Society (The Institute of Psychoanalysis) and a Parent-Infant Psychotherapist at the Anna Freud National Centre for Children and Families (AFNCCF). She has a private psychoanalytic practice and works as a Senior Parent-Infant Psychotherapist seeing parents and their newborn babies in the Early Years and Prevention service of AFNCCF. Previously, she worked in the National Health Service as an adult psychotherapist for several years.
Alejandra Perez is one of the Course Lead for the Psychoanalytic Parent Infant Psychotherapy Training at AFNCCF and Programme Director of the MSc Early Child Development and Clinical Applications at University College London/AFNCCF. She teaches and gives talks in the UK and internationally on clinical work with parents and infants, psychoanalysis, psychic development, and parenting.
Her research interests include the parent-child relationship and parents' experiences in the early years. She is head of LEAPS (Longitudinal Experiences and Adjustments in Parenthood Study), which looks at the longitudinal impact of the pandemic on parents and children. She has previously worked on longitudinal research on attachment representations, mixed-methods research on psychoanalysts' styles of working, qualitative research on mothers' experiences, and systematic reviews for the NICE mental health guidelines.
She has published clinical and research work at international journals, including the Journal of Infant, Child and Adolescent Psychotherapy, The International Journal of Psychoanalysis and Infant Observation.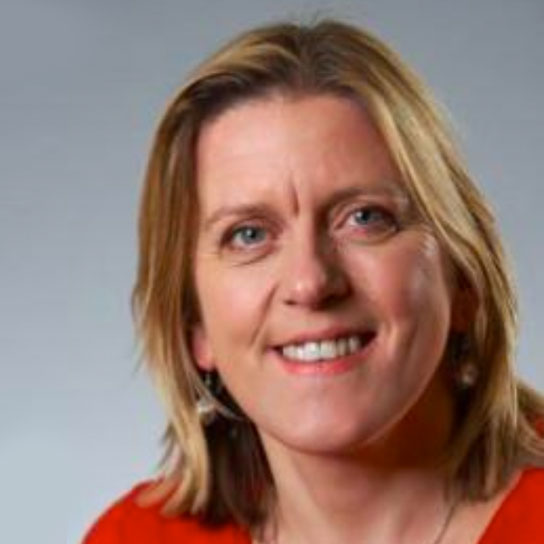 Ann Sloboda
Ann Sloboda is a psychoanalyst working with adults. She is a member of the British Psycho-Analytical Society, the British Psychoanalytic Council, and the Health Care Professions Council. She is also Head of Music Therapy at the Guildhall School of Music & Drama London.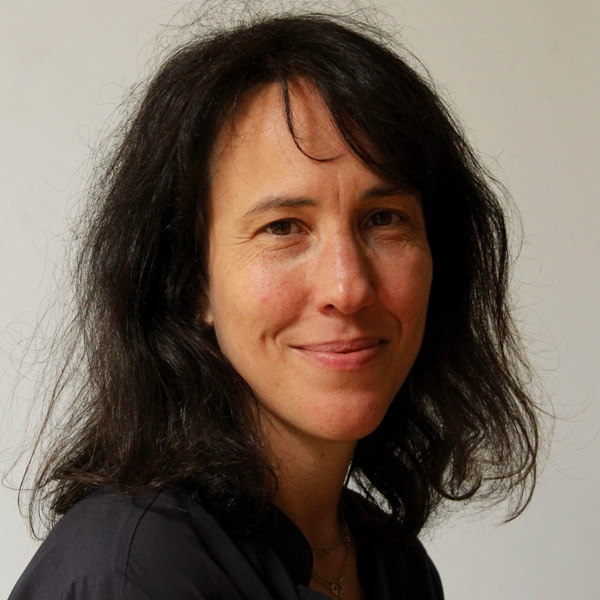 Nina Varchevker
Nina Varchevker practices as a psychoanalyst and psychotherapist in private practice. She trained as a psychoanalyst and is a member of the British Psychoanalytical Society (Institute of Psychoanalysis). She has several years of experience as a psychodynamic psychotherapist in an NHS setting.
Nina specialises in working with individual adults (from young adults to older age) treating a broad range of psychological disturbances including anxiety, depression, body issues, self-esteem issues, personality difficulties and trauma. She works both intensively and non-intensively, the frequency and length of treatment depending on the particular problems and needs of the individual.
Nina is registered with the British Psychoanalytic Council.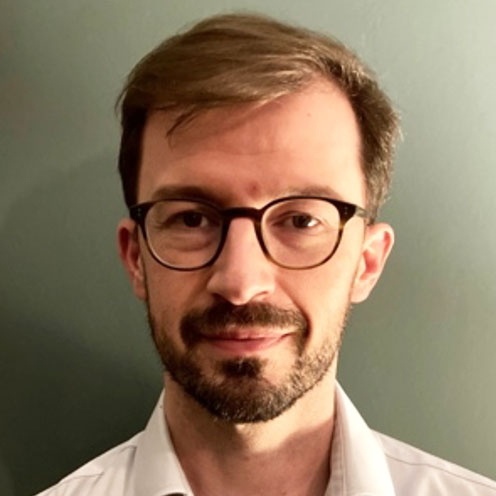 Alex Winter
Alex Winter is a psychoanalyst working with adults and a member of the British Psychoanalytical Society. He is on the clinical staff at Camden Psychotherapy Unit, a community mental health charity, where he was previously Service Manager for some years. He is also a Trustee of the Listening Place.